Albums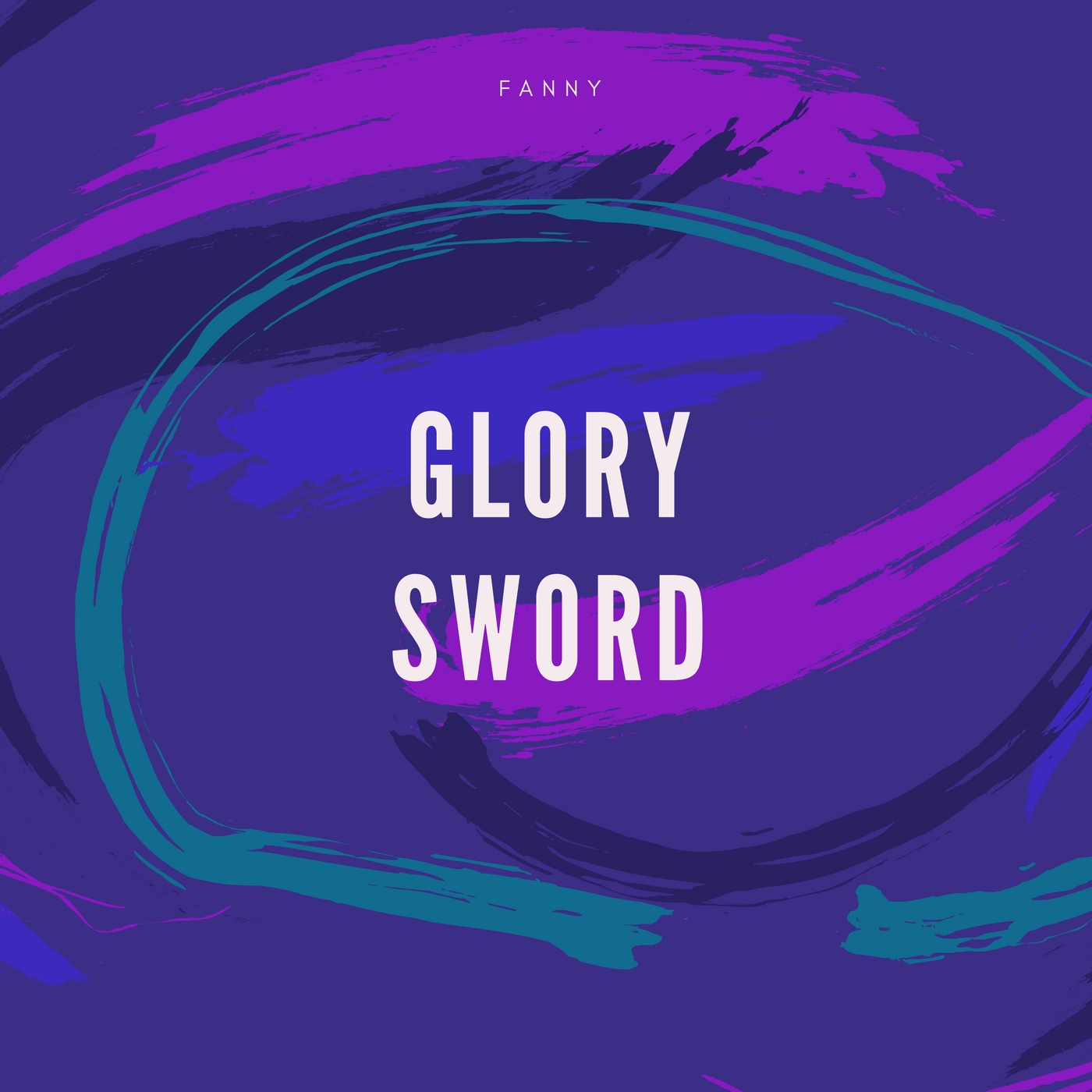 My first album is Glory Sword. This album was inspired by Savant Retro Bundle.
I'm a huge fan of Savant so that's why I started making music. Tho Im bad at it and my first album sounds like horse shit.
But I'm still proud of this and Im glad I made it. I will try to make better ones next time.
Video game-ish soundtracks
Free
Cover was made by free site that gives you covers (Im poor,okay?)
I don't give a shit what you do with this album.
Its out on youtube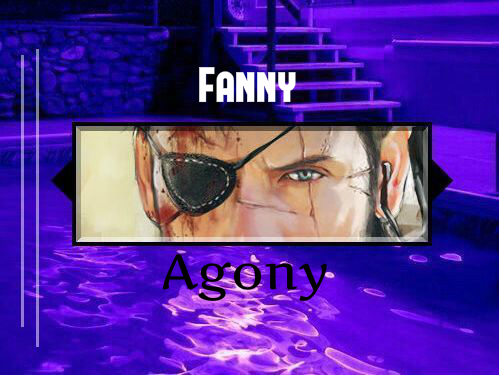 My third album. (Reason why its on second part is because I was planning to release this right before Rod Hjalte but plans have been changed). Decided to go something full of random stuff. I honestly try to make all kinds of music,not just the same ass genre. I love all types of music so suggest me what else I should make.
It has all kinds of genres in it. It has some orchestra, lofi rap beat, electronics, synthwave and some other stuff.
Free
Cover was made by Ni
I dont care what you do you with this album either.
Its out on Youtube.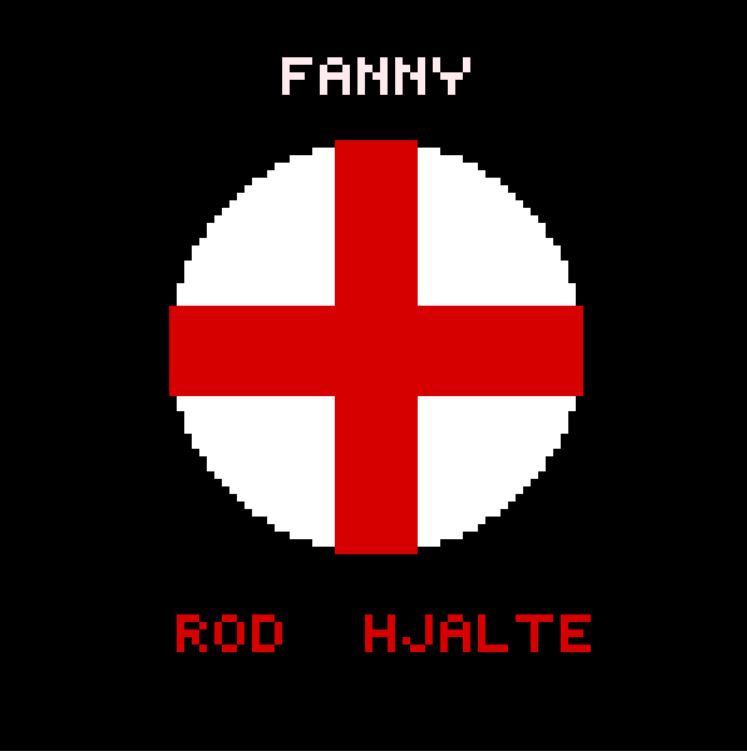 My second album. This album was inspired by bunch of chiptune musics. I decided to make something that sounds from video games. I love making these type of music so I really wanted to make another one. At first I wanted to write a story for it and upload it but it doesnt matter now.
Another video game-ish soundtracks
Cover was made by me (Best artist ever)
Free
Im bit proud of this so credit me at one point if you are gonna use it on whatever fuck you want on.
Its out on Youtube.